Tucson Office
FIDUCIARY FINANCIAL ADVISOR IN TUCSON, ARIZONA.
Financial Advisors Tuscon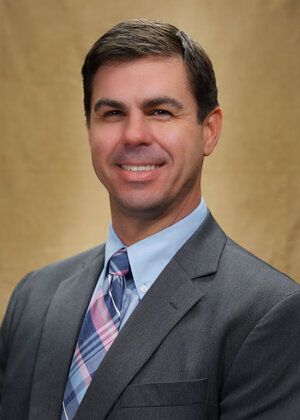 Curious if we are a fit? Don't be shy, we off a complimentary, no-obligation initial consultation.
Questions about retirement planning, wealth management, or Social Security? The office is open Monday through Friday. Save yourself a trip to the Social Security office in Tuscon and contact a financial advisor in Tuscon for help today.