Financial Services Overview
Fiduciary Financial Planning Services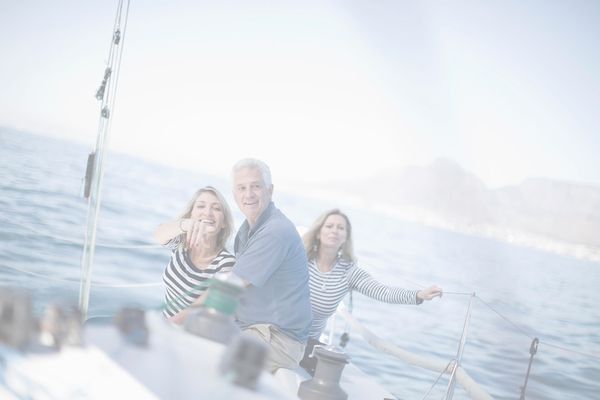 HELPING FAMILIES IN CHANDLER, GILBERT, MARICOPA, AND TUCSON, ARIZONA.
WE BELIEVE IN TACTICAL ASSET MANAGEMENT - SEEKING LOW-RISK, LOW-VOLATILITY INVESTMENTS TO COMPLEMENT YOUR FINANCIAL PLAN.
At J. Martin Wealth Management, our holistic approach to investment advice is integration between financial planning and investment management. As we get to know you and your family, we will learn more about you and identify your financial goals together. By taking a holistic approach to the planning, we will assist you to optimize all assets to work collectively towards your goals. Our mission is to preserve and protect your investments.
Backed by years of experience and a passion for our clients, our desire is to provide expert financial planning services that put your needs first. We know everyone is different, and that's why when you enlist our help, we'll customize a solution to meet your specific needs.
By focusing on the personal relationship with each client and being in touch with their risk tolerance and financial needs, we are able to recommend viable wealth planning strategies and sound advice you can understand and implement. We will work with you all the way through to facilitate any solutions we recommend. In the future, we will meet as regularly as you like to review and realign your plan as needed.
Ultimately, no matter the type of financial services you require, you can rely on us for honesty, integrity, and flexibility to help you create a financial plan that's right for you. From income advice to investment planning, we strive to ensure that you have the information you need to make wise decisions for your future.
We focus on helping people in the following areas:
Retirement Planning
Investment Advice
Income Planning
Tax Planning
Worried about the risk in your portfolio or market volatility? Let's uncover if your investment strategy and portfolio are aligned with your goals and needs. Want to know more? We welcome your inquiries. Let's get your wealth management under control. Contact us today to learn more about how our financial planning services can help.