Maricopa Office
FIDUCIARY FINANCIAL ADVISOR MARICOPA, AZ.
Financial Advisors Maricopa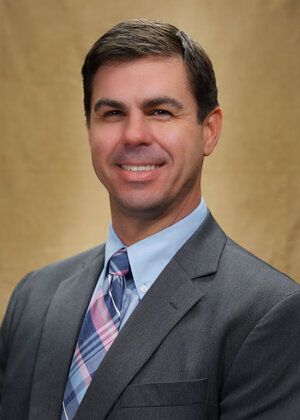 Is it a good idea to hire a financial advisor?
Are you considering partnering with a seasoned financial advisor in Maricopa, AZ, to align your financial objectives? As an independent financial advisor, I offer my proficiency. We provide a complimentary consultation, a valuable opportunity to analyze the intricacies of your unique financial goals and objectives, clarifying how my services can be personalized to suit your specific financial needs.
Initiating the first step toward securing your financial future is of utmost importance. Whether you seek to refine your wealth management strategies, optimize your retirement planning, embark on a path to comprehensive financial well-being, or would like to create a financial plan.
I cordially invite you to schedule your complimentary consultation promptly. This provides an ideal setting to assess the alignment of our financial services with your financial goals and to determine if we are the optimal fit to guide you now and through your retirement. Contact us today, and let us embark on this financial journey toward financial success with an independent local financial advisor.
Looking for an financial advisor in Maricopa, AZ?
Are you in search of a local financial advisor? Whether you're delving into retirement planning, wealth management, or financial planning in Maricopa, AZ, we've got you covered. Eliminate the hassle and get in touch with a local independent financial advisor. Our offices are at your service from Monday to Friday, dedicated to meeting your financial goals.