Contact
Arizona Financial Planner | Financial Advisor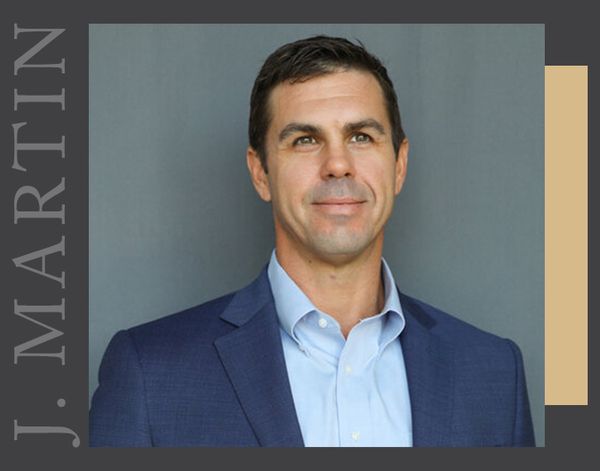 CHANDLER | GILBERT | TUCSON
FINANCIAL PLANNING, A STEP TOWARDS FINANCIAL INDEPENDENCE
Financial planning is more than just professional wealth management. It's a roadmap that we can tweak over time, to give you confidence and peace of mind in retirement.
Contact Us
Phone: (480) 630-6177
Request a no-obligation discovery session.
We offer no obligation and no charge for initial consultations. Find out if we can help you.
"Financial planning and discipline is key to one's financial freedom"
— Kishorkumar Bapalli