Gilbert Office
FIDUCIARY FINANCIAL ADVISOR GILBERT, AZ.
Financial Advisors Gilbert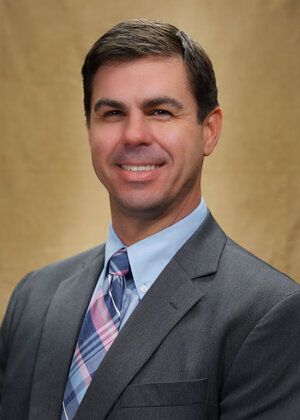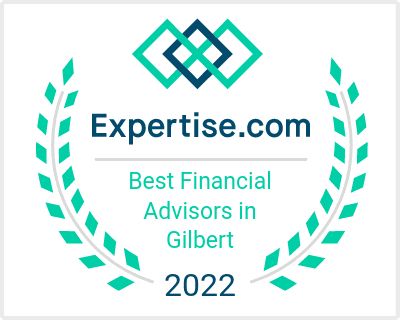 We offer no obligation and no charge for initial consultations. Find out if we can help you.
Questions about retirement planning, wealth management, or Social Security? Save yourself a trip to the Social Security office in Chandler and contact a financial advisor in Gilbert for help today. Our offices are open Monday through Friday.